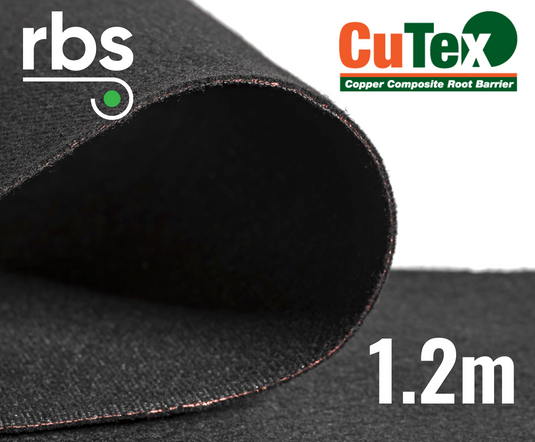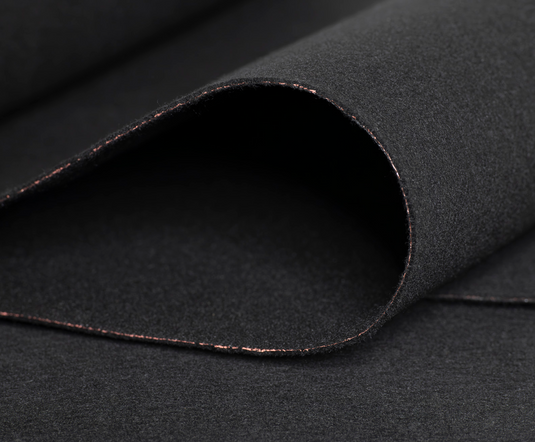 The permeable benefits of CuTex
Stops water from pooling, which can lead to root spiralling or concentrations of fibrous roots near the barrier.
Allows the flow of nutrients through the soil but still completely effective at controlling root growth.
As it is permeable, and can be laid horizontally and vertically, CuTex is perfect to use for the cell burial of soil with contaminated knotweed material.
See the permeable qualities of CuTex in action
UK Manufacturer Appointed Distributor of CuTex
We can provide pre-cut, bespoke sizes and full rolls of CuTex.
CuTex Product Datasheet
A geocomposite root barrier system consisting of a copper sheet mechanically encapsulated between a woven polypropylene geotextile and a high strength non-woven polypropylene geotextile.
Download now
CuTex Installation Guidelines
Installed correctly, CuTex acts as a physical & chemical root barrier for Japanese knotweed and other invasive species, allowing the segregation of contaminated soils.
Download now
CuTex Brochure 
With our CuTex Root Barrier, the copper acts as a signal layer that all plants avert their growth from. CuTex only releases minute quantities of the copper ion and is a safe, yet effective root growth blocking material.
Download now