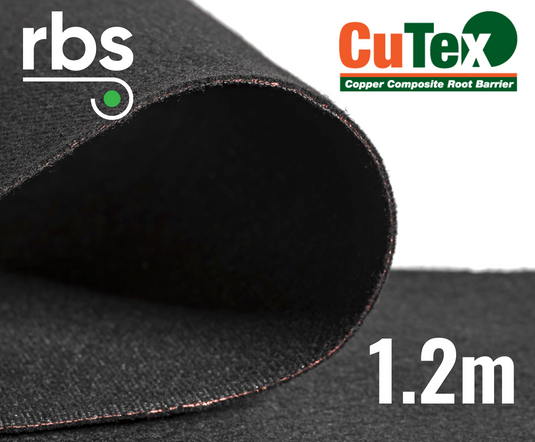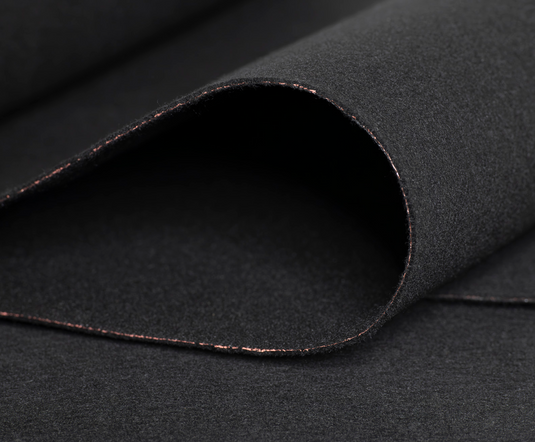 CuTex Product Datasheet
A geocomposite root barrier system consisting of a copper sheet mechanically encapsulated between a woven polypropylene geotextile and a high strength non-woven polypropylene geotextile.
Download now
CuTex Installation Guidelines
CuTex will act as a physical & chemical barrier to Japanese Knotweed and other invasive species to segregate contaminated soils from areas that need to be protected.
Download now
CuTex Brochure 
With our CuTex Root Barrier, the copper acts as a signal layer that all plants avert their growth from. CuTex only releases minute quantities of the copper ion and is a safe, yet effective root growth blocking material.
Download now