Weed membrane
Are you looking for a reliable solution to keep the weeds at bay in your garden? Look no further, Root Barrier Store has the solution you need. Our high-quality garden weed membrane is designed to provide long-lasting protection against weeds and keep your garden looking its best.
We understand that selecting the right weed membrane can prove daunting, which is why we only offer the best, trade-quality weed membrane available. Our weed mats are made from premium grade materials and are easy to instal, making them perfect for both professional landscapers and keen gardeners. Don't let the weeds be the winner in your garden – browse our selection of garden weed membrane today and enjoy an enviable weed-free garden.
What is a weed membrane?
Weed membrane, also known as weed matting, is a type of landscaping fabric that is used to suppress the growth of unwanted plants or weeds in gardens, flowerbeds, and other outdoor spaces.
The material is usually made from a woven or non-woven polypropylene fabric that is permeable to water and air, but not to light. When placed over soil, the weed membrane creates a barrier that prevents weed seeds from germinating and taking root, while still allowing water and nutrients to penetrate the soil.
This makes it a a popular choice for both residential and commercial applications to reduce the amount of maintenance required to keep the area weed-free.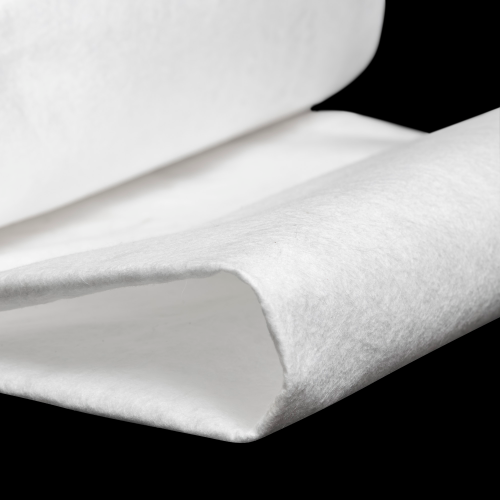 Subheading
Weed membrane Products