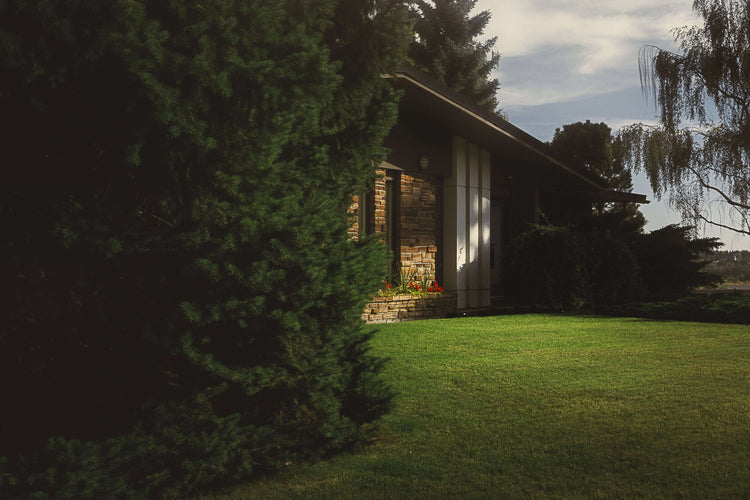 Foundation Root Barrier
When it comes to building a home or commercial property, foundation protection is essential. One of the most significant threats to a building's foundation is the invasion of tree roots. Foundation root barriers provide effective prevention for this. Our range of barriers are specifically designed to block roots from interfering with foundations, expansion joints, and the area around services.
We have selected foundation root barriers made of high-density polyethylene that can be installed around the building's perimeter to prevent roots from penetrating the foundation. Building control may insist that a root barrier is installed to protect a foundation. If requested, it is possible to instal barriers of this type at the construction phase or retrofit to an existing structure.
At Root Barrier Store, we offer a range of high-quality, foundation membrane products designed to protect buildings. Our root barriers are manufactured to the highest quality standards and are easy to install. 
Subheading
Foundation Root Barrier Products