Root Barrier Just As You Need It

Available in a variety of pre-cut sizes or custom to order
Most popular root barriers
Best Sellers
Trade Discount
Don't forget your trade discount on orders over £200. Simply phone 020 3597 0843 to provide your details.
explore our benefits
Benefits
Quality
The best quality root barrier membrane and weed mat products brought together in one place.
Convenience
We sell by the roll, in pre-cut sizes, or even bespoke sizes (available upon request).
Price
Trade quality materials and the ancillary products at the best prices (discounts for trade).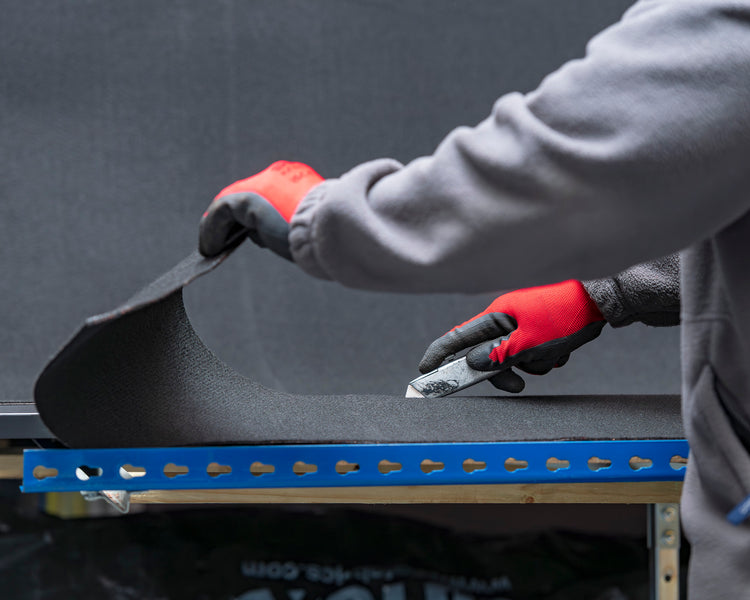 Root Membrane For Every Use

Phone our friendly team for advice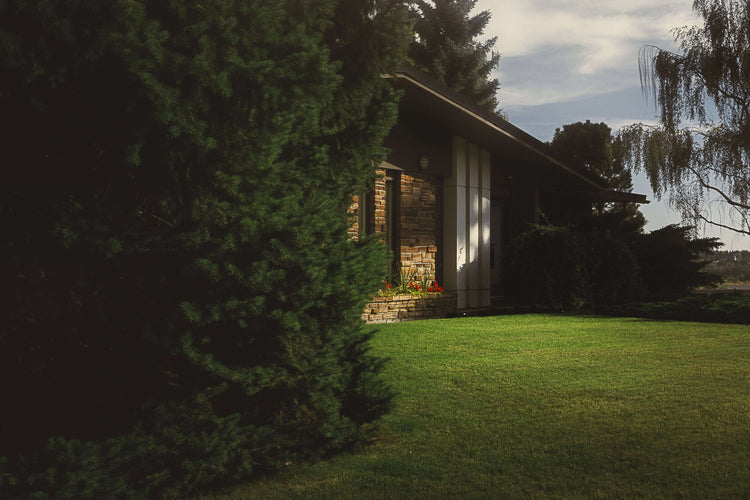 Answers to your questions
FAQ
learn more about root barrier
Root Barrier Blog